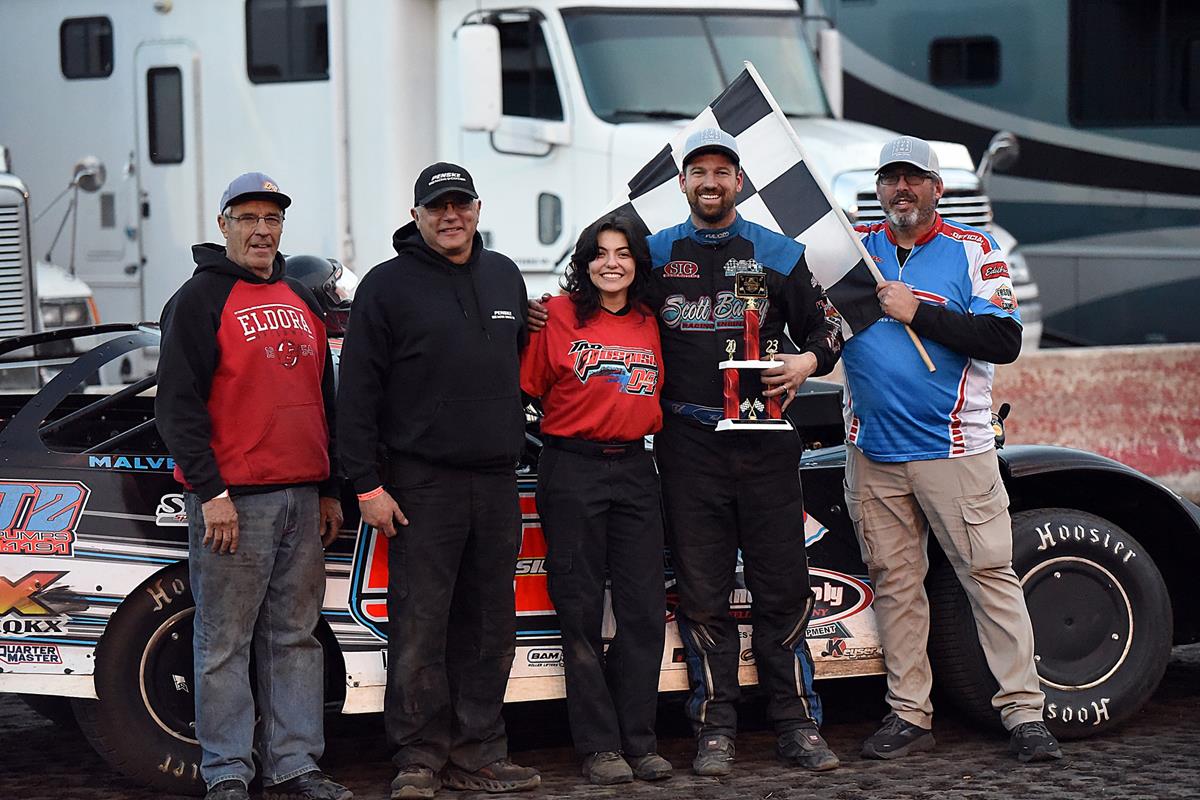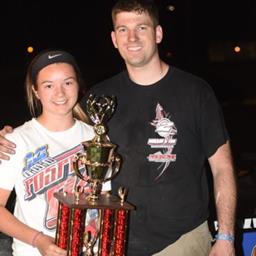 ---
Pospisil sweeps second round of Fall Futurity Night at Hamilton County
Fresh off his fourth Malvern Bank Series points title, Tad Pospisil returned to action over the weekend on Friday at Mason City Motor Speedway (Mason City, Iowa) aboard his Signor Trucking No. 04 Late Model for the track's season finale.
With a third-place finish in his heat lining him on the front row for the opener, Pospisil ran out front the majority of the race but surrendered the lead in the final five circuits, relegating him to second in the final rundown.
On Saturday evening at Hamilton County Speedway (Webster City, IA), Tad backed up a heat victory with a second-place showing in the 25-lap feature.
Ending the weekend on a high note on Sunday at Hamilton County Speedway, Pospisil followed up a fifth-to-first run in his heat with a flag-to-flag victory in the main event. He notched his third win of the season ahead of Brian Harris, Jason Hahne, Darrel DeFrance, and Shane DeMey.
For continued updates, news, and information on Tad Pospisil, log onto https://www.tadpospisil.com.
Back to News